Trace Tuna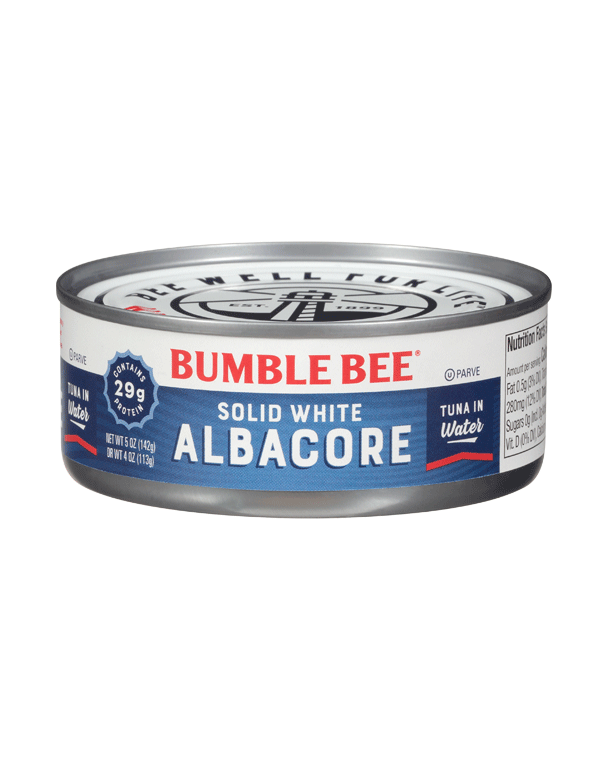 Trace Salmon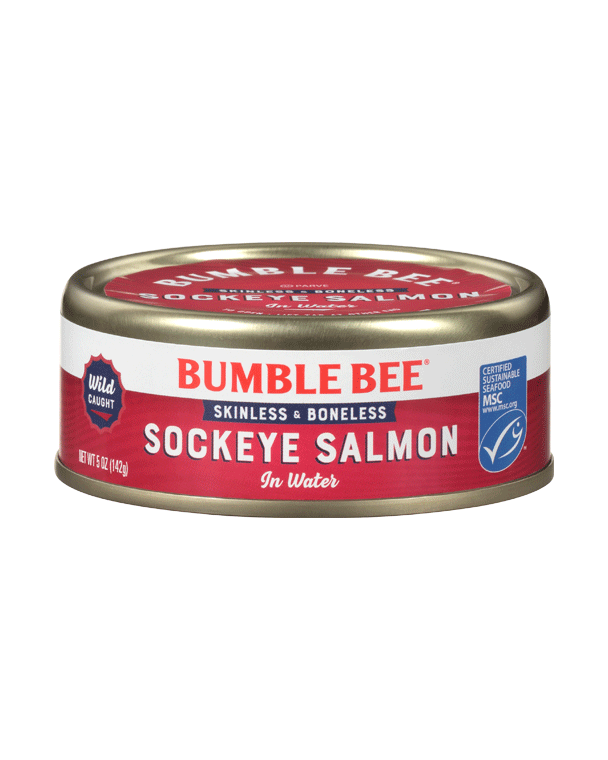 Trace Sardines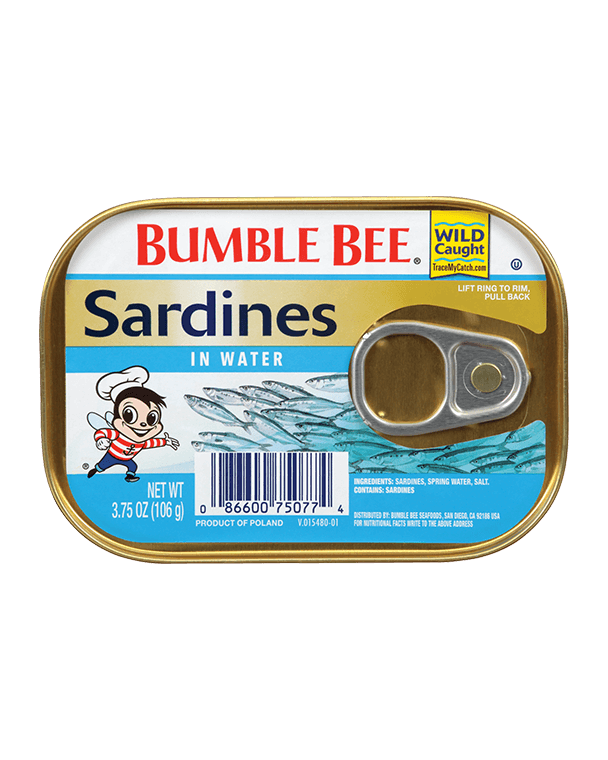 Click arrows to scroll to tuna, salmon, or sardines.
Find your can code
The can code is located on the bottom of your Bumble Bee® product next to the "best by" date.
Don't have a can?
Discover traceability using one of our sample product codes.

Bumble Bee Seafoods is a proud founder of the International Seafood Sustainability Foundation (ISSF). ISSF is a global partnership of scientists, the tuna industry, and the World Wildlife Fund. Since 2009 ISSF has been actively working and committed to the long-term sustainability of global tuna stocks.
The site provides the best information available to Bumble Bee and is accurate to the best of our knowledge. Given the significant amount of data involved in processing and data capture, unintentional errors may occur and will be corrected as promptly as practicable.